E-Services
At VAntage Trust FCU, we help you to manage your funds on your terms – no matter where you are or what the time is.
Mobile Banking
Low $5.00 per Month per Logon User Fee for e-Services
Secure Your Computer
The internet gives you access to countless products and services. At the same time, it can leave you open to scammers, hackers, and identity thieves. Learn experts' top tips for how to protect your information and your computer while online at www.onguardonline.gov.
Sign Up Today!
It's easy to enroll in these services. Stop by an office or call us at (800) 749-5290.
---
Tutorials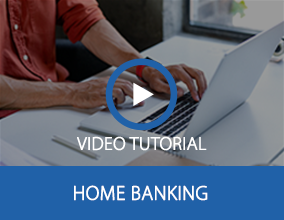 ---
Demos
---